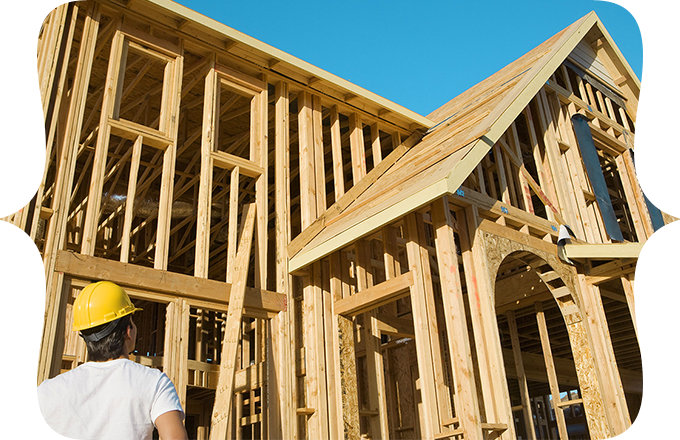 Construction Loans
Finance your lot, construction, and mortgage loans at Incommons Bank and save up to $2,000 off your mortgage closing costs.
Summary
Step 1 – Lot Loan
Complete the only application in the whole process.
Step 2 – Construction Loan
Simply let us know when you are ready to start. We will guide you through the financing aspect of building the home of your dreams.
Step 3 – Mortgage Loan
Once Construction is finished, we will combine your lot and construction loan into a mortgage that fits your needs.
One Application and One banker start to finish.
What could be easier?
It's easy — get started today!